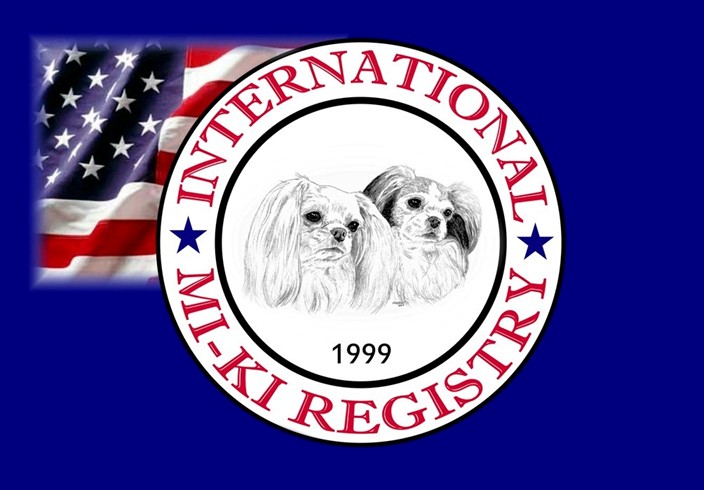 Copyright © 1999-2016, International Mi-Ki Registry Inc. All Rights Reserved. Not to be copied, reproduced, reprinted etc. without permission. No part of this site may be used without the expressed written permission from the author.

Website created and maintained by Janice Perfors.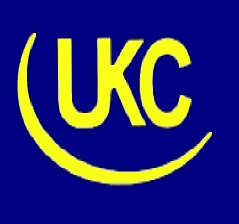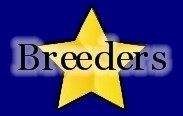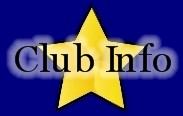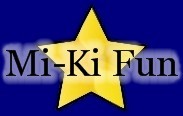 Connie Abel     imrpres@yahoo.com    ph# (920) 452-2069

The Mi-Ki

The Mi-Ki was started in the 1980's in the Milwaukee, WI area and looks like a little "Gremlin" of the movie fame. It is a small, calm, intelligent, sweet natured, affectionate little dog that barks very little and easily adapts to a variety of lifestyles. They are extremely social and are good with children as well as the elderly, making them wonderful therapy dogs. The Mi-Ki has a long, silky, non-shed coat that is easily groomed to suit any taste. The creator of the breed was an AKC registered Shih Tzu breeder who added Maltese, Papillion, Japanese Chin and Yorkshire terrier to her Shih Tzu to create this wonderful little dog.

The International Mi-Ki Registry

The IMR was started in 1999 to develop the Mi-Ki breed while keeping their health and sweet temperament intact. We require OFA certifications for heart and patella and CERF certifications for the eyes on all our breeding pairs. We do DNA profiling to verify parentage. We established our own rescue group, but have only had to rescue 5 Mi-Kis in 15 years. The creator of the breed, Maureen (Micki Mackin-Westberg) Vanwormer has named the IMR as the only Mi-Ki club she sanctions and in 2008 the Mi-Ki was accepted into the Canine Developmental Health and Performance Registry (CDHPR) which is the entry program to become a recognized breed with the United Kennel Club, Inc (UKC).  As of January 1, 2016 the Mi-Ki was recognized by the UKC as a companion breed. The IMR is considered a national breed club and we are dedicated to preserving the original Mi-Ki strain. To view Maureen's video,
click here.
With permision, we have a list of puppy buyers willing to be contacted to give a reference on owning a wonderful IMR Mi-Ki.
Click here
to view our proud Mi-Ki owners.