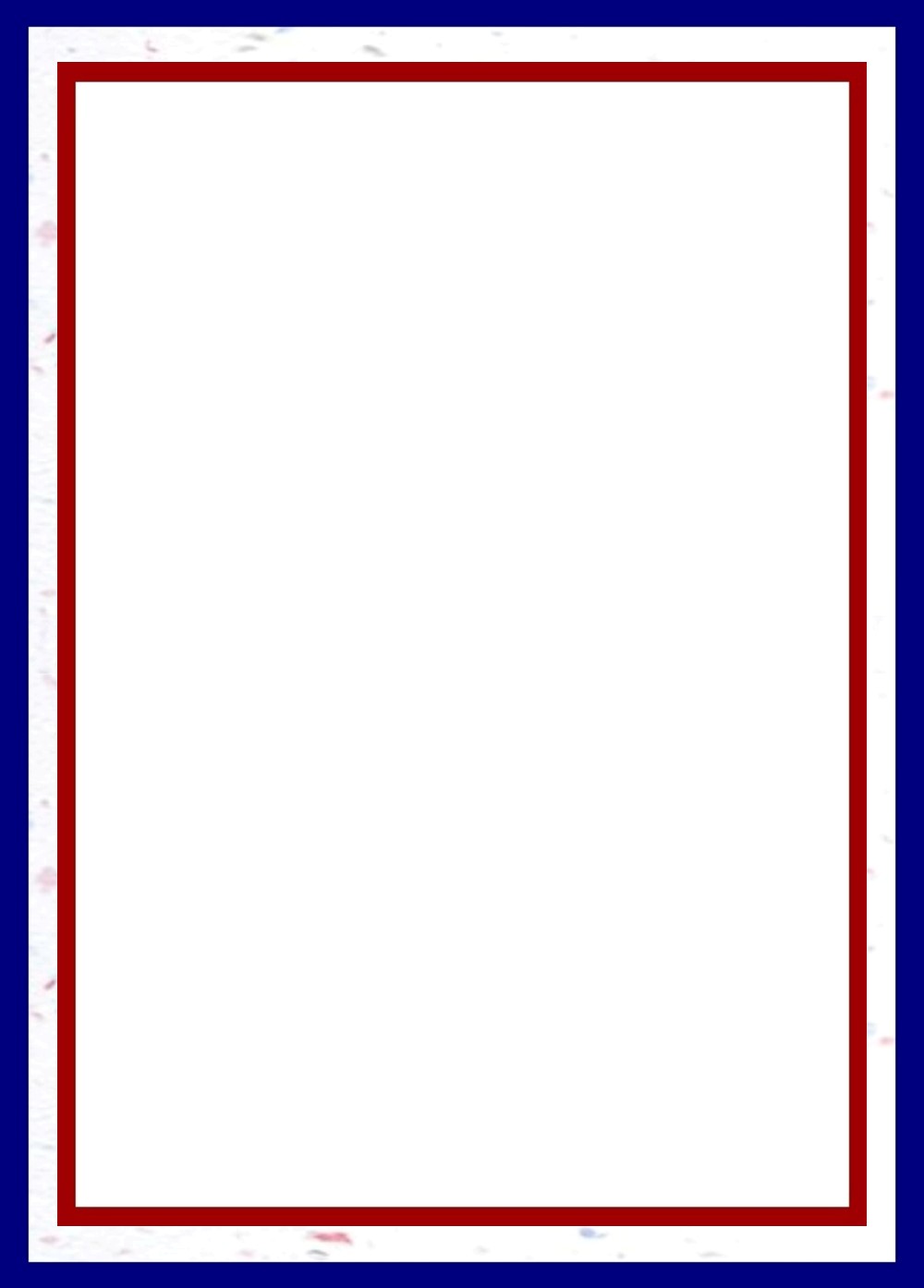 Who We Are!

The International Mi-Ki Registry

The IMR welcomes you to thoroughly examine all pages and links of our web site to gain a comprehensive insight and factual knowledge of the IMR's purely bred Mi-Kis. We are the only Mi-Ki registry that can substantiate every one of our litters through our DNA-VIP Profile records, on file with the United Kennel Club, Inc. (UKC, is the second largest registry in the USA). This also validates the integrity and accuracy of the IMR's official Stud Book, Pedigrees and Registry Archives.

Being consistent with, and true to the Original Mi-Ki Standard as set forth by the originator of the initial Mi-Ki strain, Maureen Van Wormer, (Micki Mackin). The IMR along with the original Mi-Ki club, the Imperial Toy Mi-Ki Club and the Continental Mi-Ki Association, exclusively breed and register only Mi-Kis with the long, silky, non-shedding coat.

In trying to produce the healthiest Mi-Kis possible the IMR demands health checks on all breeding pairs. We were the first to have our Mi-Kis certified for eyes, hearts and patellar luxation. The Mi-Ki database for both the Orthopedic Foundation for Animals (OFA) and the Canine Eye Research (CERF) were started with Mi-Kis from the IMR.

In April of 2008 the Canine Developmental Health and Performance Registry (CDHPR) accepted the IMR/CMA Mi-Kis into their entry program for subsequent entry into the United Kennel Club, Inc. The International Mi-Ki Registry is considered the national breed club for the Mi-Ki.

International Mi-Ki Registry would like to acknowledge our continued involvement with the UKC  by acknowledging the one breed standard; joined together in sharing the same goals toward educating our breeders; are honestly sharing our breed's history; and are working together to produce quality Mi-Kis that display outstanding type, temperament, health, and conformation. 
Currently the IMR uses the DNA-VIP to profile all their breeding Mi-Kis.  DNA-VIP is done through the United Kennel Club, the second largest purebred canine club in the United States.  DNA-VIP assists us, as breeders and registries, to ensure the future of this new rare breed as a healthy purebred. By documenting our DNA results with this independent registry, breeders are assured that bloodlines are accurate and buyers are reassured of the authenticity of their companion.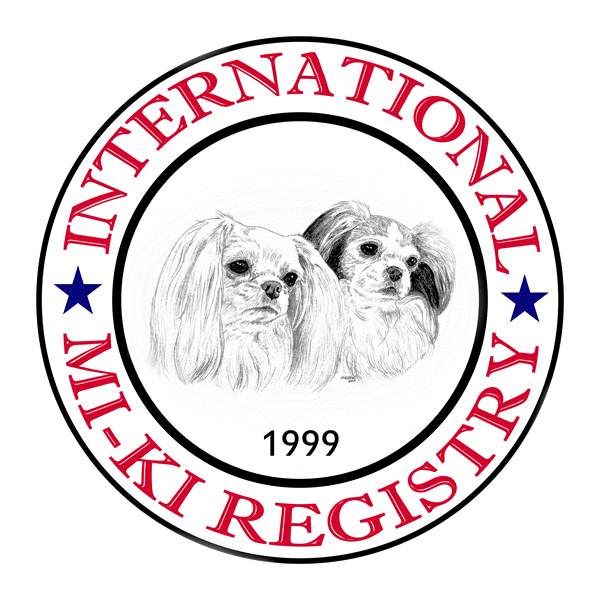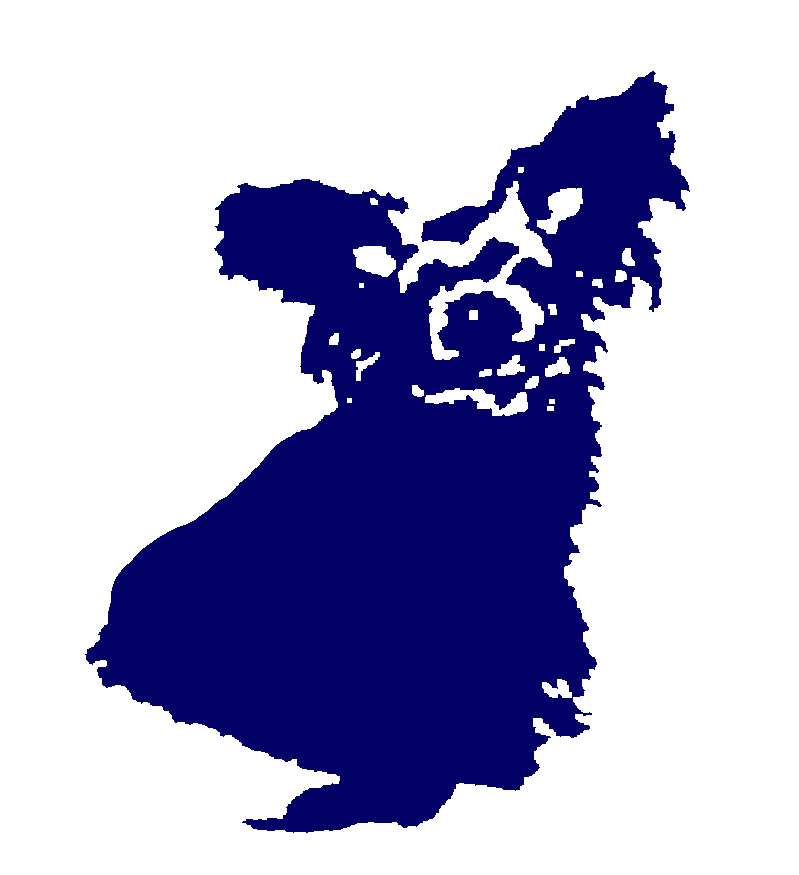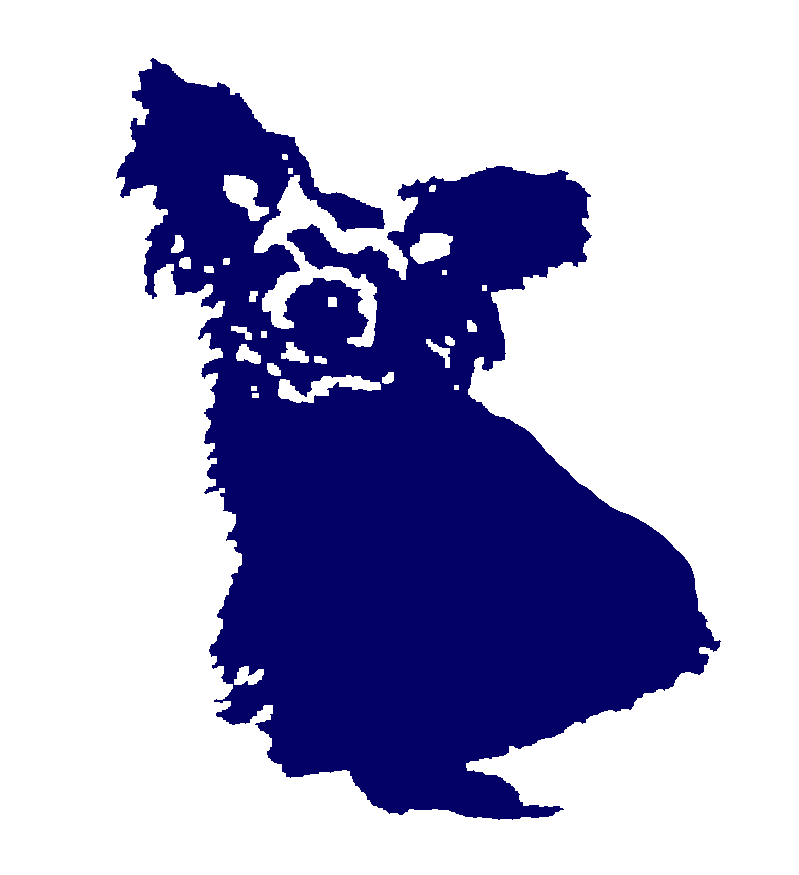 Copyright © 1999-2020,

International Mi-Ki Registry Inc. All Rights Reserved. Not to be copied, reproduced, reprinted etc. without permission. No part of this site may be used without the expressed written permission from the author.

Website created and maintained by Janice Perfors.