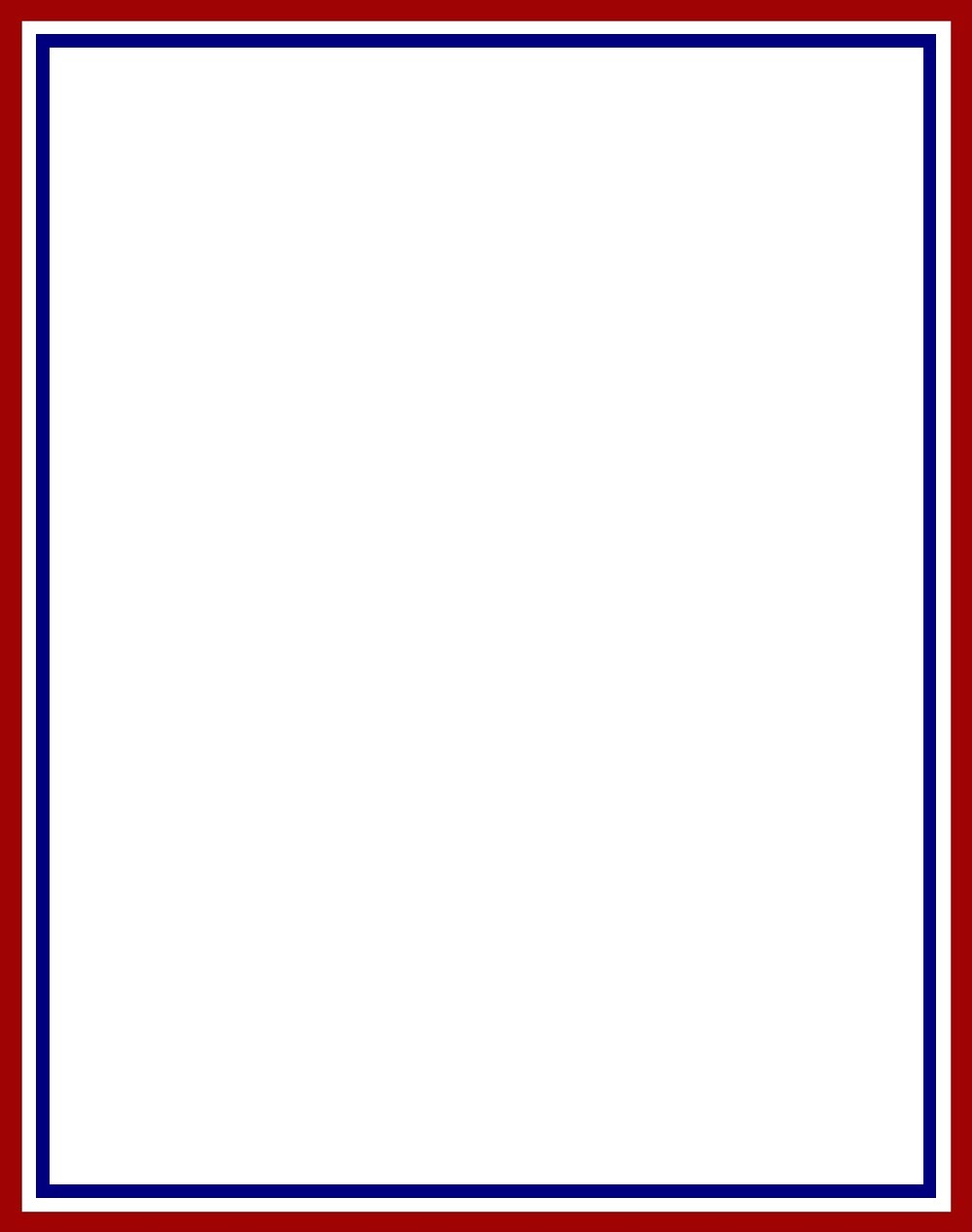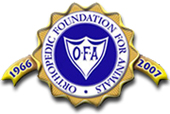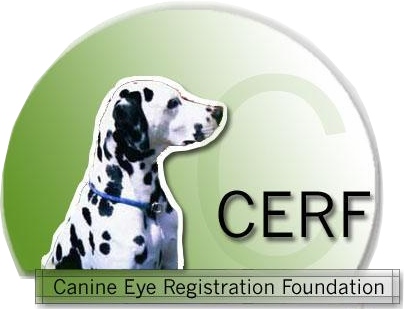 The Canine Developmental Health and Performance Registry is a privately held endeavor that brings together the work of dog owners, breeders, geneticists, veterinarians and private researchers to develop breeding strategies for the improvement of health and performance in the pure bred dogs.

The CDHPR has secured a unique agreement with the United Kennel Club, Inc. so that the CDHPR breeding plans may yield dogs that could be considered eligible for enrollment into the UKC registration and recieve acceptance into the purebred dog community. 

The International Mi-Ki Registry and the Continental Mi-Ki Association's combined application to the CDHPR was accepted in April 2007. In July 2008, the Mi-Ki Breed was accepted as one of the first new breeds in the CDHPR program for developing breeds.

The IMR/CMA's dedication to VIP-DNA profiling, CERF and OFA certifications and adherence to a strict Breeding Program were the Key points the CDHPR looked at for acceptance.

For More Information on the CDHPR go to thier web site.

Canine Developmental Health

and Performance Registry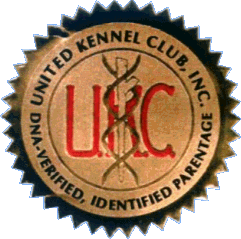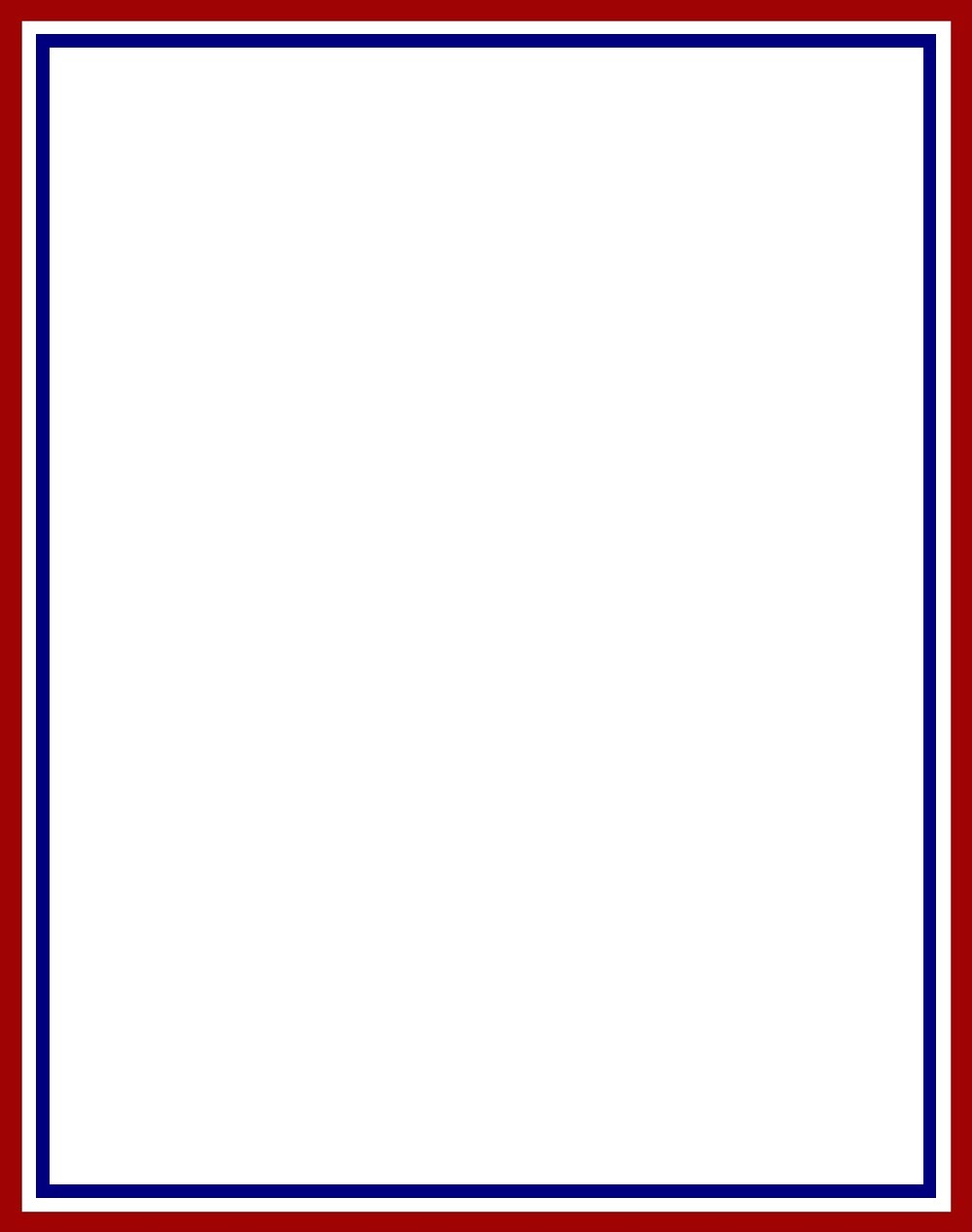 The IMR and CMA are proud to announce registrations for the CDHPR, which is the United Kennel Club's entry program. The first requirement is to get registered with either the IMR or CMA. Both Clubs require CERF certification for eyes, OFA for heart and patella, a general health form filled out by a vet with color pictures, a three generation pedigree and verified parentage. This is the opportunity for everyone to get in on the ground floor of the recognition process. For complete details contact Connie for the IMR at imrpres@yahoo.com and Bonnie for the CMA at lcampbell@pngusa.net
Copyright © 1999-2017,

International Mi-Ki Registry Inc. All Rights Reserved. Not to be copied, reproduced, reprinted etc. without permission. No part of this site may be used without the expressed written permission from the author.

Website created and maintained by Janice Perfors.

Established in 1898, the United Kennel Club is the largest all-breed performance-dog registry in the world, registering dogs from all 50 states and 25 foreign countries. More than 60 percent of its nearly 16,000 annually licensed events are tests of hunting ability, training and instinct. UKC prides itself on its family-oriented, friendly, educational events. The UKC has supported the "Total Dog" philosophy through its events and programs for over a century. As a departure from registries that place emphasis on a dog's looks, UKC events are designed for dogs that look and perform equally well. As of January 1, 2016 we were officially recognized by the UKC. Our little Mi-Kis are listed as a new UKC breed listed under the companion group.